Tintings
Stylish restraint or extravagant eye-catcher
Spectacle lenses can be provided with different colours and tinting intensities. In addition to the classics grey, brown and green, there are different colour gradients. Fashionable colours, reflections and special medical edge filters are also available. Special sports tints are offered to increase contrast when mountain biking or golfing. Show all colours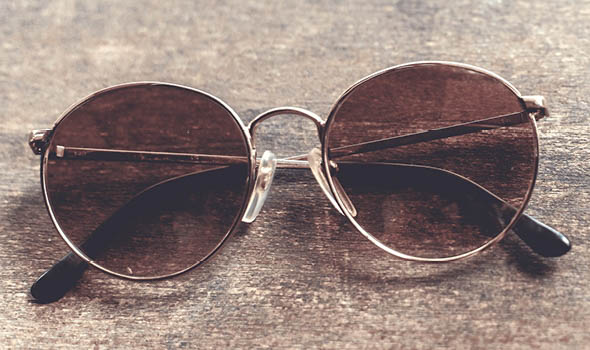 Standard shades
Sunglasses with tinted lenses in the colour classics brown, grey and green stand for timeless and stylish elegance. With a colour of 75% or 85%, the lenses provide perfect glare protection and natural, true-colour vision.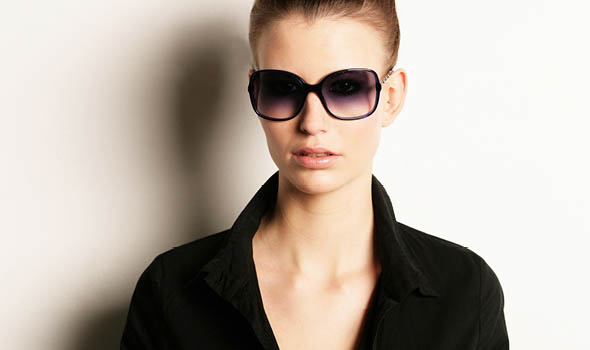 Gradient shades
Sunglasses with colour gradient are a fashionable highlight and a real all-rounder. The darker upper part of the lens provides a glare-free view, while the lighter tint in the lower part of the lens provides a good view of the path and the road. The colour gradient gives the sunglasses a more refined look and gives the outfit an individual style.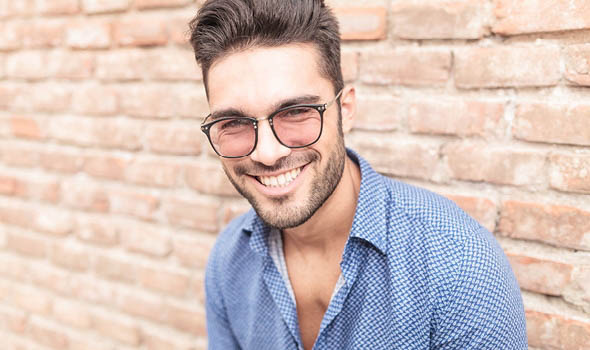 Filter tints
The filter tint has a low coloration of approx. 8%-15%. Especially with light-sensitive eyes, artificial light is perceived as less unpleasant due to the light tinting. Not infrequently, a light tint is also used for a perfect appearance in everyday life.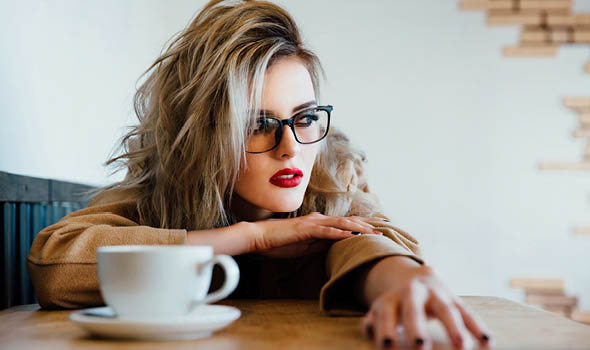 Fashion shades
Attention fashion lovers: Coloured spectacle lenses are in vogue and the colour palette is varied. An unusual and trendy glamour accessory can be created to match the outfit. If the occasion and opportunity are also taken into account, the piece of jewellery becomes the ideal companion and eye-catcher.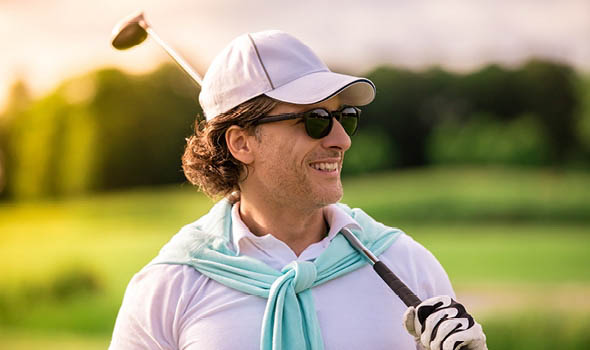 Sports tints
With the right glass colour, you can perform better and more easily, as different aspects of the environment are accentuated depending on the choice of colour. Yellow and orange lenses, for example, increase contrast vision, and even in changing lighting conditions, the vision remains true to detail. In addition to the respective lens colour, the right fit of the spectacle frame is of great importance and special plastic lenses provide extra protection.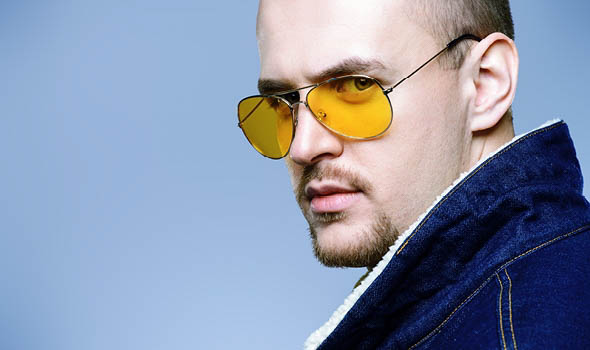 Medical edge filters
Edge filters are usually used for eye diseases such as macular degeneration, retinitis pigmentosa, achromatopsia and others. The special glass colours increase contrast vision and reduce glare. BlueBlockers not only absorb UV radiation, but also filter the visible short-wave blue light. Depending on the tinting colour, precisely defined wavelength ranges are absorbed. The selection should be made individually and under different lighting conditions.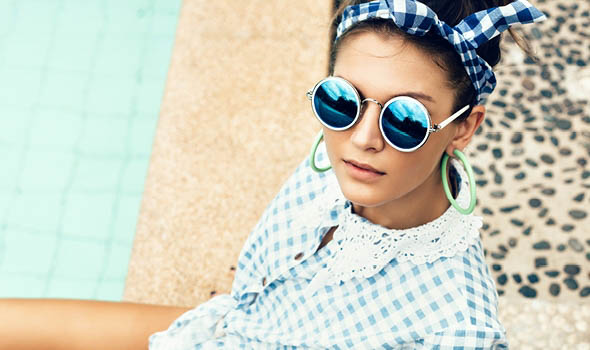 Mirror coating
Mirroring is not a tinting process, but a layer that is achieved by evaporation of interference layers in a vacuum. Depending on the intensity of the basic tint, the mirror effect varies in intensity. Today, the colourful reflection colours continue to enjoy great popularity and give the wearer something mysterious. Mirrored lenses are available in glossy and matt.