Lenses
Clear, brilliant spectacle lenses for every application
The individual ametropia to be corrected in connection with the everyday requirements place different demands on the production of spectacle lenses. Thanks to continuous development and the use of the latest technologies, our extensive product portfolio enables us to produce clear, brilliant spectacle lenses for every application.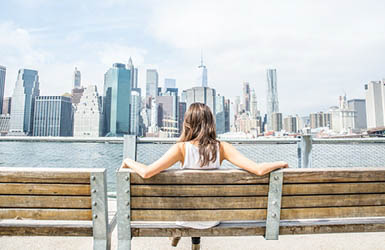 Distance glasses
Distance glasses correct your defective vision, regardless of whether you are farsighted, nearsighted or have a curvature of the cornea. With single vision spectacles, you regain your quality of life, because you can see sharply at any distance in any life situation.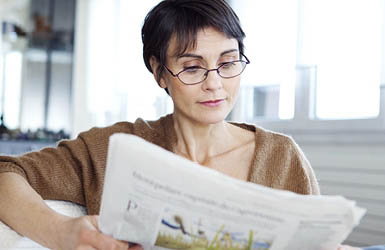 Reading glasses
Nearby, you have difficulty recognizing words and numbers. With your reading glasses, you can read newspapers, solve crossword puzzles or even read on your PC, tablet or mobile phone, as the lenses enlarge letters and numbers like a magnifying glass.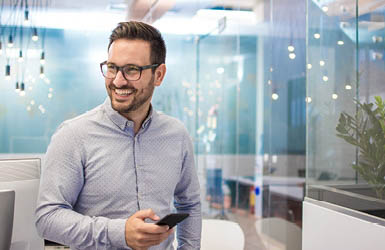 Gleitsichtbrille
With your progressive lenses you can see sharply in the distance, in the intermediate zone and in the near distance without having to change the glasses, push them up or put them down. Thanks to continuous research and development, the visual areas are very comfortable across the entire lens surface and enable you to look comfortably into the distance and close up in all situations of life.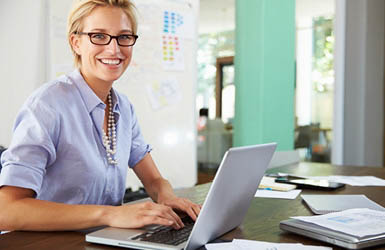 Computer glasses
You regularly work on the computer or in your spare time, e.g. sewing, or you have difficulties reading nearby and need reading or progressive glasses. In this case, your workplace glasses will allow you to work in a normal sitting or working posture in a very comfortable way and neck rigidity will fit.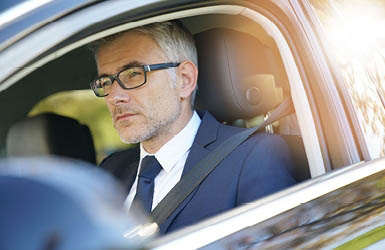 Driving glasses
As a frequent driver, your driver glasses allow you to comfortably change your view of the instruments in the dashboard from a distance, making driving safer and more relaxed for you. Transitions XTRActive or our Contrast Gold coating will help you with changing sunrays or glare.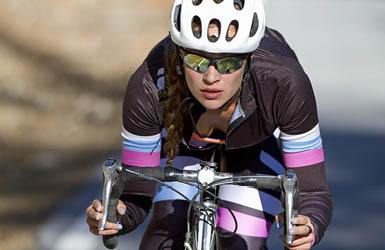 Sports eyewear
Your sports glasses offer you sharp vision and protection from wind and weather during sports and leisure time. Tinted or mirrored, the sports glasses also have a stylish effect and sharpen the high-contrast vision. Glazed with polycarbonate or Trivex® lenses, your sports glasses offer protection against injuries because both materials are much more impact-resistant and hard-wearing than conventional plastic or glass lenses.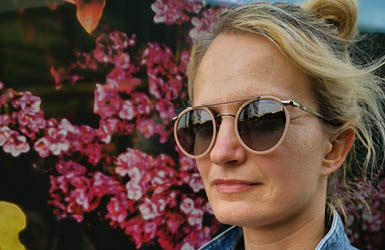 Sunglasses
Depending on the light intensity, you can protect your eyes with your sunglasses against UV rays with increasing tinting. Sunglasses not only have a protective effect, they are often a popular accessory. There is a wide range of colours, colour gradients and tinting intensities to choose from for sunglasses.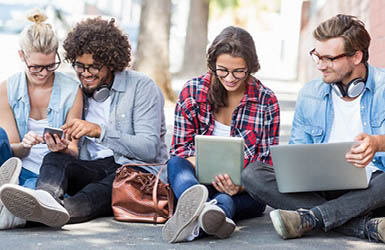 UV420 protection glasses
Smartphones, tablets, TV and computers have become an integral part of our everyday lives. This means that we are particularly exposed to an increased dose of short-wave energy-rich light. UV+420 lenses with integrated protection against UVB and UVA as well as blue HEV light in the glass blank are the solution in digital times. Due to the integrated protection against blue light, the UV 420 eyeglass lenses additionally reduce glare from LED headlights in road traffic and enable high-contrast vision. This reduces reflections especially in the evening and when it rains.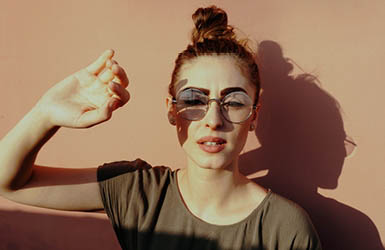 Self-tinting glasses
The technology of self-tinting lenses ensures that the lenses adapt automatically to the lighting conditions and thus offer optimum protection outdoors and indoors. If the technology also reacts to visible light, the lenses darken up to 50% behind the car windshield, giving you exclusive, everyday-use eyewear. With Transitions® Style Colors in Amethyst or Sapphire, there is even more freedom to match lenses to the fashionable colour of the frame.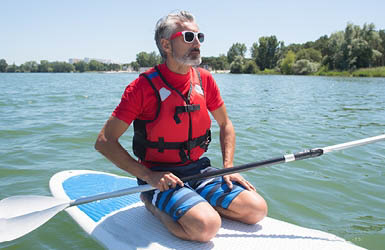 Polarised glasses
The polarization technology enables significantly higher-contrast vision even at low tinting intensities thanks to a highly efficient polarization filter. Reflections from reflective surfaces are reduced, so that polarizing lenses are ideal for driving and water sports.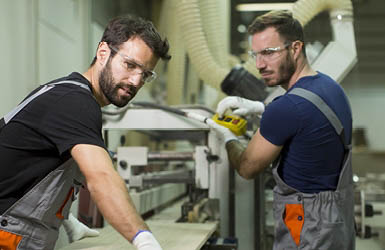 Safety spectacles
Occupational safety spectacles are used at work and in leisure time, whereby the requirements for the spectacles vary depending on their use. Lenses with prescription allow you to dispense with overshoes and provide more comfort when wearing your safety spectacles. Depending on the material, the lenses protect against dust, splashes, acids, UV light or other influences.