The perfect lens is our mission
It is the interplay of frame, personal advice from the optician and lens that provides the perfect visual experience and enjoyment of the new lenses. We support with our broad portfolio of lenses and our passion for new technologies and developments.
Progessive lenses deluxe
The patented Camber Technology enables the use of HighTech to produce innovative progressive lenses that offer extra-wide fields of view with minimal distortion towards the edge. It has been possible to reproduce variable base curves on the front side. In contrast to conventional progressive lenses made of single vision blanks, much more energy can be invested in optimizing the progressive lens design and the width of the field of view.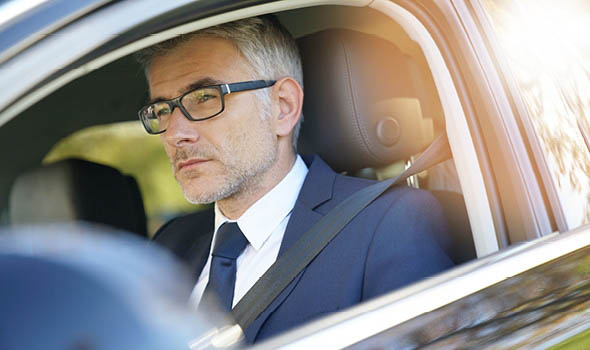 Lenses for Drivers
Especially when driving a car, it is important to cope with the respective weather conditions and to react to rapidly changing lighting conditions, e.g. in wooded areas. Special spectacle lenses and coatings help to reduce glare and reflections and improve visibility with contrast-enhancing tints.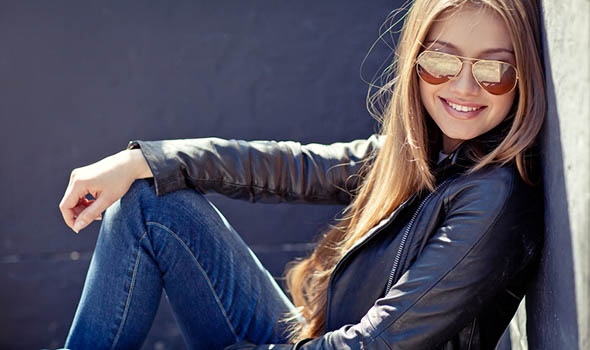 Transitions®: Stylish facelift
Stylish through everyday life and perfectly matched to all lighting conditions. Transitions® self-tinting lenses automatically change from clear to dark, adapting to ambient light conditions. In combination with a noble mirror coating in gold or silver, which intensifies with the darkening of the lenses, you get an individual look. In the new Style Colours Amethyst or Sapphire there is even more freedom to adapt the lenses to fashionable frame colours.
Precision and know-how are decisive
Comfortable vision in every life situation requires the constant further development of technology. For us, outstanding product quality also means a high level of service orientation in order to achieve the best possible visual experience together with the optician.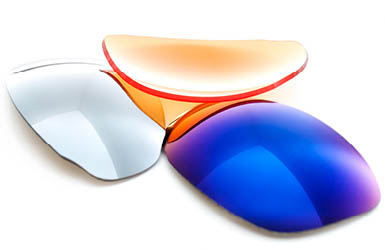 Custom-made for high curves
The production of spectacle lenses especially for frames with high curves such as sports and sunglasses is still a special challenge today. In development, we work systematically to further develop the technology in order to produce high curves for ever higher ametropia.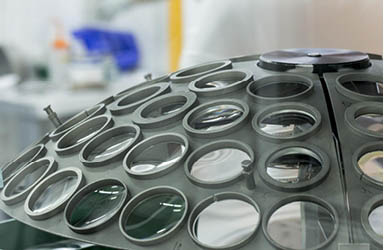 Coatings for more individuality
Coatings or refinements ensure that spectacle lenses last longer and the spectacle wearer enjoys his glasses more. Depending on the surface treatment and coating, the resistance to scratches and signs of wear is intensified and reflections are reduced to a minimum. Antistatic and superhydrophobic coatings make water and dirt roll off more easily and impurities do not stick. In addition, contrast-enhancing coatings increase visual comfort.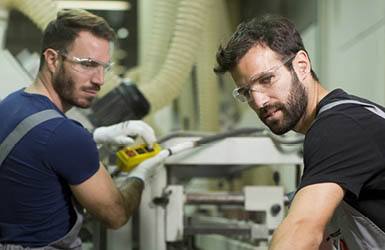 Trivex® and Poly for more protection
When it comes to eye safety, especially for sports, children's and safety eyewear, polycarbonate or Trivex® lenses are usually the best choice. This is because both materials are much more impact-resistant and hard-wearing than conventional plastic or glass lenses. Trivex® as well as polycarbonate are considered "unbreakable" according to the measurement methods for impact resistance.